Autos usados a la venta en Manassas, VA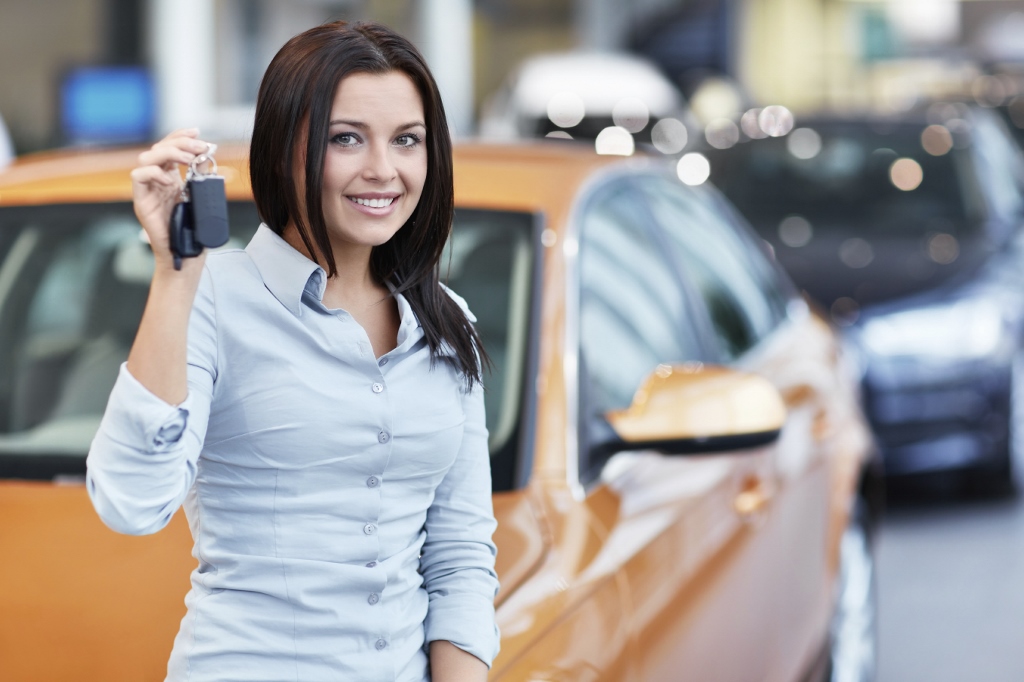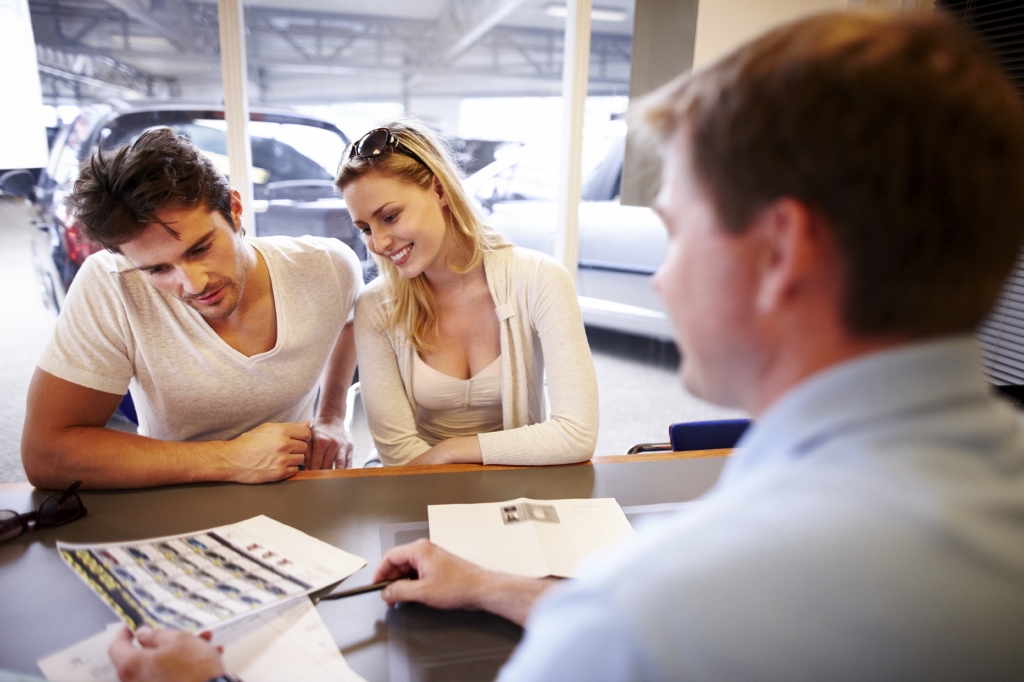 Para realizar tus actividades diarias tal vez es indispensable que cuentes con un vehículo, o quizás ya tienes uno pero requieres de otro más y no cuentas con los recursos para comprarlo nuevo. Tus circunstancias particulares pueden llevarte a considerar adquirir un auto de segunda mano. Pensando en ti, aquí en AMKO Auto, contamos con un lote muy variado de vehículos usados a la venta a muy buen precio y con los atractivos planes de financiamiento.
Checa nuestro abanico de oportunidades
Para encontrar el tipo de auto que deseas puedes venir directamente a inspeccionar nuestro lote o, bien, puedes comenzar visitando nuestra página de internet que, de manera sencilla, te ayuda con la selección. En la parte izquierda de nuestra página de inventario encontrarás nuestra útil herramienta de búsqueda avanzada que puede ayudarte a delimitar los parámetros del tipo de vehículos que deseas ver listados, desde el tipo, marca, modelo, año, color, millaje, motor y hasta el tipo de combustible que usa. Una vez que encuentres el o los vehículos que cumplan tus requerimientos, puedes confirmar su disponibilidad e incluso programar una prueba de manejo. Una vez que vengas a nuestras instalaciones, nuestro personal te atenderá con gusto y te platicará sobre nuestros versátiles planes de financiamiento.
Todos nuestros vehículos cuentan con CARFAX
Con nosotros, además de encontrar una gran variedad de autos usados económicos, también te proporcionamos el historial del carro, camioneta pickup, SUV, crossover o miniván que hayas elegido. Dicha información te asegurará las condiciones del vehículo y te dará la tranquilidad de saber que estás haciendo una buena compra. Entre otros datos, verás si el vehículo en cuestión ha tenido más de un dueño, cuántas millas tiene acumuladas, si ha sufrido percances, qué tan frecuentemente se la ha dado mantenimiento y servicios, etc.
¿Por qué elegir AMKO Auto?
AMKO Auto es un concesionario con una gran reputación en la venta de autos usados. Además de proporcionarte los medios para encontrar el vehículo seminuevo ideal para ti a través de una página web de fácil acceso y búsqueda, tenemos convenios con las instituciones bancarias y de financiamiento más destacados del país para ofrecerte préstamos que te convengan para adquirir el auto que deseas. Hemos ayudado a clientes de Baltimore, Washington, Richmond, Manassas, Ellicott City, Gaithersburg, Bethesda, Annapolis, Ocean City, Lancaster, Annandale, Alexandria, Tysons Corner, Falls Church, Chantilly, District Heights, Waldorf, La Plata y Camp Springs.
No dudes en acudir hoy mismo a AMKO Auto para llevarte uno de nuestros autos usados a la venta en Manassas, VA. Nos encontramos ubicados en 8710 Liberia Avenue en Manassas, VA. Visítanos a la hora que te sea más conveniente dentro de nuestros amplios horarios de lunes a domingo.
Hours
(877) 736-1986
| | |
| --- | --- |
| Monday | 9:30 am - 8:00 pm |
| Tuesday | 9:30 am - 8:00 pm |
| Wednesday | 9:30 am - 8:00 pm |
| Thursday | 9:30 am - 8:00 pm |
| Friday | 9:30 am - 8:00 pm |
| Saturday | 8:45 am - 7:00 pm |
| Sunday | Closed |
Testimonials
Highly Recommend
3-11-2020
Gems
3-4-2020
Excellent Service
2-17-2020
Hands down best dealership
2-12-2020
The whole process went well
2-11-2020
Happy and satisfied
2-4-2020
Outstanding
12-23-2019
Great
12-18-2019
Great!
11-12-2019
Great experience
9-23-2019
Excellent Customer Service!
9-17-2019
Great customer service.
9-12-2019
Beyond happy!!!!
9-9-2019
Happy customer!
8-1-2019
Super knowledgeable and helpful
7-19-2019
The sales and finance team were great!
5-13-2019
Highly recommend!
4-15-2019
Great Experience!
4-16-2019
Great Place!
4-20-2019
Great customer service!
4-10-2019
Read More