Can I Finance a Car with No Money Down?
Whenever people talk about financing the purchase of a vehicle, you often hear them mention down payments. This small portion of the total cost is generally provided up front to reduce the amount you need to take out in loans and to prove to the lender that you're a financially stable individual. Generally, most dealerships require a down payment of some amount in order to approve a transaction, but at AMKO Auto this isn't the case! Keep reading to learn more.
Down Payments
Though the amount varies depending on who you ask, typically most people recommend that your down payment accounts for about 10 to 20 percent of the total cost of a vehicle. While this is fine for some individuals, those with limited access to immediate funds might find that they can't get approved for a loan unless they can provide a down payment. At AMKO Auto, we understand that this just isn't for some. This is why we offer special no-money-down financing! All you need to do is sign on the dotted line and we'll hand over the keys!
Financing Tools
Since you won't be providing a down payment, it's important to configure a strategic budget so you stay within your means. Our Payment Calculator can help! To learn your purchasing power, complete the left side of the form by providing your ideal monthly installment amount and possible financing terms. By leaving the down payment field empty, you'll get an accurate estimate of your spending limit. Alternatively, if you happen to know the price of a vehicle, you can see what you would be paying each month if you were to finance without a down payment.
Plenty of Options
With the amount of choices available at our dealership, you won't have too much trouble finding a few potential options. Under the View Inventory tab above, we have a link to our entire stock of used cars, trucks, SUVs, and vans—all just a click away! After narrowing down your list of vehicles by make, model, color, year, and any other important factor, be sure to get a closer glimpse by selecting a given result to review its specs, awards, and a few pictures. If it seems like a solid fit for your lifestyle, don't hesitate to confirm its availability for a test drive.
Have you been asking yourself, "Can I finance a car with no money down"? The answer is yes when you visit AMKO Auto! We're willing to work with you, so give us a call to schedule an appointment. In the meantime, see what our past customers have had to say about their exceptional experiences with us!
Hours
(877) 736-1986
| | |
| --- | --- |
| Monday | 9:30 am - 8:00 pm |
| Tuesday | 9:30 am - 8:00 pm |
| Wednesday | 9:30 am - 8:00 pm |
| Thursday | 9:30 am - 8:00 pm |
| Friday | 9:30 am - 8:00 pm |
| Saturday | 8:45 am - 7:00 pm |
| Sunday | Closed |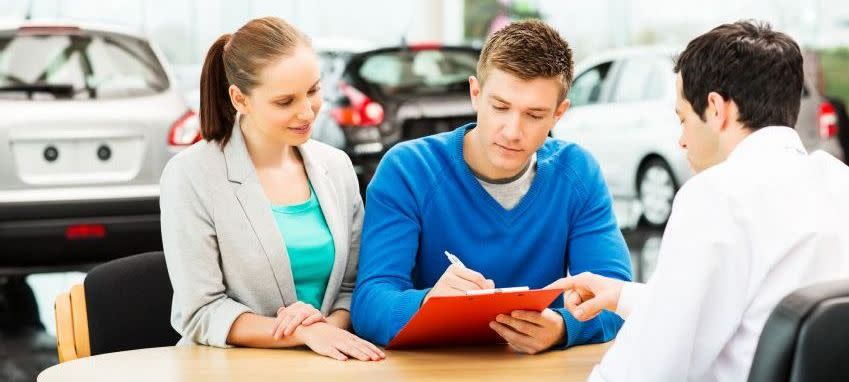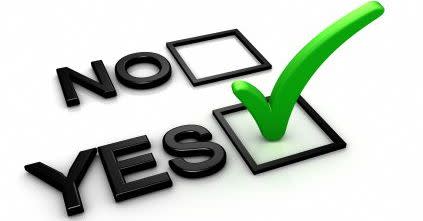 Testimonials
Highly Recommend
3-11-2020
Gems
3-4-2020
Excellent Service
2-17-2020
Hands down best dealership
2-12-2020
The whole process went well
2-11-2020
Happy and satisfied
2-4-2020
Outstanding
12-23-2019
Great
12-18-2019
Great!
11-12-2019
Great experience
9-23-2019
Excellent Customer Service!
9-17-2019
Great customer service.
9-12-2019
Beyond happy!!!!
9-9-2019
Happy customer!
8-1-2019
Super knowledgeable and helpful
7-19-2019
The sales and finance team were great!
5-13-2019
Highly recommend!
4-15-2019
Great Experience!
4-16-2019
Great Place!
4-20-2019
Great customer service!
4-10-2019
Read More