Car Loans for Andrews Air Force Base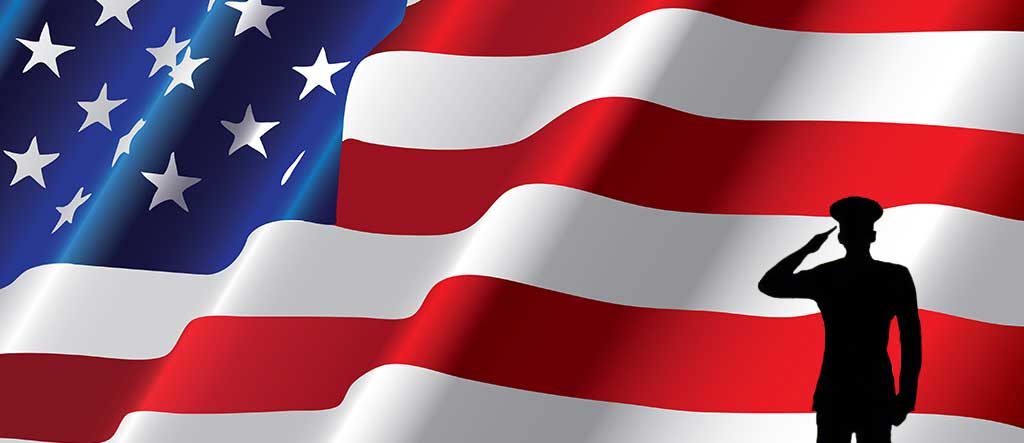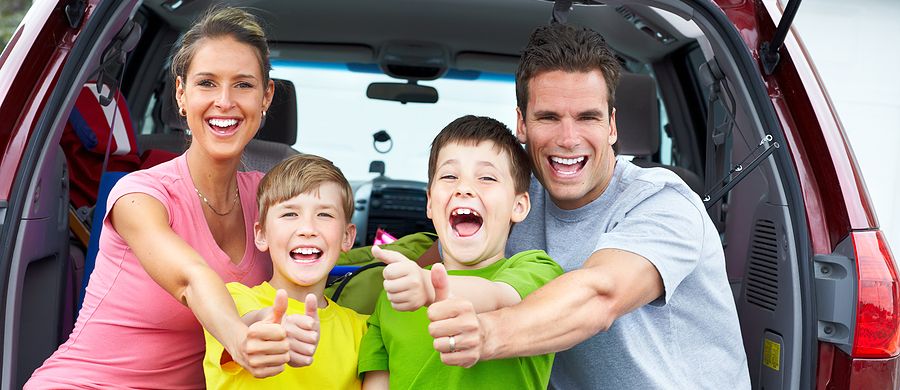 Dealership Hours
(877) 547-1109
| | |
| --- | --- |
| Monday | 9:30 am - 8:00 pm |
| Tuesday | 9:30 am - 8:00 pm |
| Wednesday | 9:30 am - 8:00 pm |
| Thursday | 9:30 am - 8:00 pm |
| Friday | 9:30 am - 8:00 pm |
| Saturday | 8:45 am - 7:00 pm |
| Sunday | 11:00 am - 5:00 pm |
Receiving a car loan has never been more seamless once you swing by AMKO Auto for your vehicular needs. We would especially like to thank our active servicemen and women at Andrews Air Force Base by extending our warmest welcome for everything automotive. Whether you are looking for a fantastic pickup truck for you and your crew, or an SUV for the family, we have something idling on our lot to fit all lifestyles. Once you find the right vehicle for you, you can meet with our Finance Department where we won't discriminate your credit score! We look forward to your visit as soon as today.
Financing
Our gratitude for the ones serving at Andrews Air Force Base exceeds expectations, which is why we would like to walk everyone through the financing process one-on-one so it doesn't seem like a daunting task. When you stop by the dealership, we will go over your current financial standing, your budgetary limits, and the vehicle that you have your eyes on. We understand that life sometimes can throw a curveball, which is why we won't turn you away based on your credit score. In fact, we will get you set up with a plan that will improve it over time! If you want to get things started today, you can scroll to the top of your screen and click on the Finance Application. After that, just submit it and we will get right to work on finding a loan that works for you. If you want to become more aware of your buying power and possible monthly rate, select the Payment Calculator to sift through some numbers.
Inventory
Now that we have gotten the details out of the way, let's switch gears and take a closer look at the vehicles that we have available on our lot. We have everything from your reliable Ford pickup trucks to your sporty BMW sedans, so come take a few out for a test drive to become more familiar with what fits your needs. All that you have to do is double-click the View Inventory dropdown at the top of the website. This will take you to a full listing of the vehicles on our lot that you can peruse at your leisure. If you want to gain a listing of rides that include everything that you are looking for, make use of the filters on the left of your screen to find the right year, make and model!
Our car loans for Andrews Air Force Base are sure to help you and your family get behind the wheel of the vehicle that you deserve. Just head on down to AMKO Auto to get the entire process started! We are open Monday through Sunday and are ready to get things going whenever you are!
Testimonials
Highly Recommend
3-11-2020
Gems
3-4-2020
Excellent Service
2-17-2020
Hands down best dealership
2-12-2020
The whole process went well
2-11-2020
Happy and satisfied
2-4-2020
Outstanding
12-23-2019
Great
12-18-2019
Great!
11-12-2019
Great experience
9-23-2019
Excellent Customer Service!
9-17-2019
Great customer service.
9-12-2019
Beyond happy!!!!
9-9-2019
Happy customer!
8-1-2019
Super knowledgeable and helpful
7-19-2019
The sales and finance team were great!
5-13-2019
Highly recommend!
4-15-2019
Great Experience!
4-16-2019
Great Place!
4-20-2019
Great customer service!
4-10-2019
Read More