Financiamiento automotriz fácil en Manassas, VA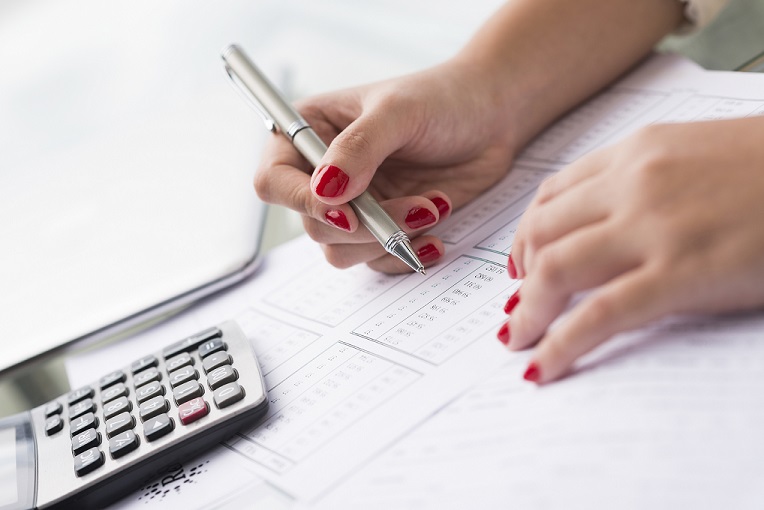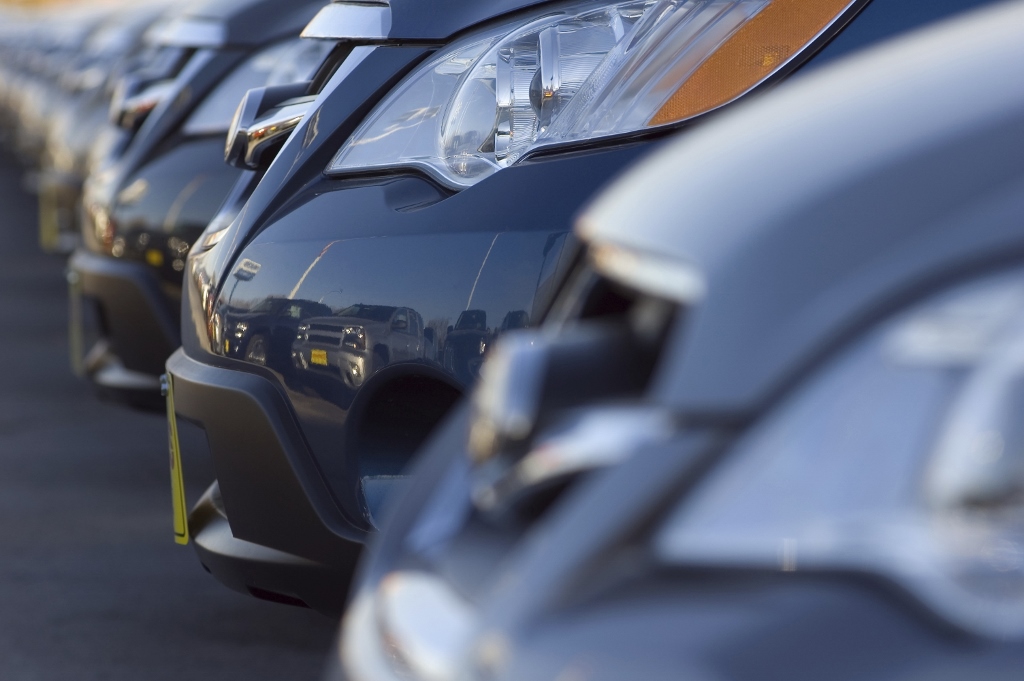 ¿Qué hacer para comprar ese auto que tanto necesitas si tu bolsillo no te permite adquirir uno nuevo? Para eso puedes contar con AMKO Auto. Nos especializamos en la venta de autos usados y contamos con una amplia gama de planes de financiamiento para que puedas llevarte a casa aquel que satisfaga tus requerimientos. No nos cabe duda de que en nuestro amplio lote encontrarás el carro, camioneta pickup, SUV, crossover o miniván ideal para ti.
¿Por qué AMKO?
AMKO Auto cuenta con un departamento de financiamiento cuyo personal tiene toda la experiencia y disposición para lograr que tu préstamo sea aprobado bajo las mejores condiciones. Así podrás llevarte lo más rápido posible el auto que hayas elegido. Contamos con un amplio inventario de autos de diversas marcas y modelos, desde prácticos sedanes, hasta autos deportivos o, incluso, coches de lujo. Una vez que hayas ingresado a nuestra página, fácilmente podrás seleccionar tus parámetros y, de ahí, escoger el vehículo que más te guste.
Un proceso sencillo
Puedes ahorrar tiempo usando nuestra calculadora de pagos. Tan sólo registra el precio del vehículo, la cuota mensual que podrías costear y el enganche que estás dispuesto a pagar, esto te dará una idea de lo que tendrás que desembolsar. También puedes utilizar nuestra herramienta de preaprobación para calificar para uno de nuestros programas de financiamiento y agilizar el proceso. Asimismo, puedes acudir con uno de nuestros expertos en financiamiento que te guiará y contestará todas tus dudas para que obtengas el préstamo que necesitas a las tasas y plazos que puedas pagar. Nuestra meta es verte detrás del volante del auto de tu elección.
Beneficios
Solicitar un préstamo a través de AMKO Auto puede ayudarte a mejorar tu historial crediticio, ya que si mantienes un buen crédito automotriz, tu puntaje crediticio aumenta. De esta manera apareces como una persona más responsable y confiable para otro tipo de situaciones en las que te haga falta obtener un préstamo, crédito o financiamiento. Nos especializamos en situaciones de crédito sensibles, asignando recursos adecuadamente para que tu préstamo sea acorde con tu situación. Además, obtener un préstamo automotriz a través de AMKO es más sencillo, aún sin tienes un mal historial crediticio, no cuentas con un historial crediticio o no tengas un número de identificación para impuestos (Tax ID). Gracias a que a través de los años hemos formado buenas y fuertes relaciones con las mejores instituciones crediticias, podemos brindarte el empujón que necesitas para obtener una aprobación.
Como puedes ver, AMKO Auto se esfuerza en cada momento para ofrecerte incentivos y hacer que tu experiencia de compra sea más simple y agradable. No dudes en acercarte a nosotros. Ven y aprovecha hoy nuestro financiamiento automotriz fácil en Manassas VA. Nuestro atento personal te atenderá con gusto en todo lo que sea necesario.
Hours
(877) 736-1986
| | |
| --- | --- |
| Monday | 9:30 am - 8:00 pm |
| Tuesday | 9:30 am - 8:00 pm |
| Wednesday | 9:30 am - 8:00 pm |
| Thursday | 9:30 am - 8:00 pm |
| Friday | 9:30 am - 8:00 pm |
| Saturday | 8:45 am - 7:00 pm |
| Sunday | Closed |
Testimonials
Highly Recommend
3-11-2020
Gems
3-4-2020
Excellent Service
2-17-2020
Hands down best dealership
2-12-2020
The whole process went well
2-11-2020
Happy and satisfied
2-4-2020
Outstanding
12-23-2019
Great
12-18-2019
Great!
11-12-2019
Great experience
9-23-2019
Excellent Customer Service!
9-17-2019
Great customer service.
9-12-2019
Beyond happy!!!!
9-9-2019
Happy customer!
8-1-2019
Super knowledgeable and helpful
7-19-2019
The sales and finance team were great!
5-13-2019
Highly recommend!
4-15-2019
Great Experience!
4-16-2019
Great Place!
4-20-2019
Great customer service!
4-10-2019
Read More