What is a Subprime Auto Loan?
No matter the cause of it, poor credit can be a tremendous barrier in many respects. When it comes to buying a car, individuals with scores considered "subprime" may find that very few dealers are willing to offer financing due the apparent investment risk. Here at AMKO Auto, this isn't the case. We understand that purchasing a dependable form of transportation can be life-changing, so we're here to tell you more about our subprime auto loans.
Qualifying for a Subprime Loan
Bad credit can be the result of any number of factors, including a divorce, sudden medical expenses, loss of employment, or even the death of a spouse. Regardless of the reason, having a credit score below 620 can prevent you from being approved for loans since lenders aren't willing to take the risk of a possible default. However, since repaying a loan is often the quickest way to rebuild your credit score, this can cause a vicious cycle that's difficult to escape from. Therefore, our Finance Department wants to assist by offering financing terms to these individuals. Although these loans have higher interest rates than standard financing contracts, they enable you to purchase a vehicle with little to no money down.
Financing Tools
If you think that a subprime loan might be your best option, you might want to consider taking advantage of the multitude of financing tools included on our website. For example, if funds are low but you have an old vehicle sitting at home, then you might want to see what it could be worth as a trade-in! Along the same lines, the easy-to-use Payment Calculator is frequently utilized by clients to help them determine what they can afford to finance, making it easier to narrow their search when browsing our inventory. Finally, even if your credit is poor, we still invite you to check your pre-approval status with our Virtual Credit Consultant.
Visit Us Today!
If you think you're ready to proceed with the car-buying process, be sure to reach out and schedule an appointment with one of our experts, so we can start discussing the options at your disposal. During this personalized consultation, an attentive member of our staff will ask you questions about your current situation to gain a better understanding of your unique needs. That way, we can tailor a solution that fits into your lifestyle and doesn't pose a tremendous burden on your bank account.
So, what is a subprime auto loan? Now you know that these are contracts specifically crafted for individuals with poor credit so they can still purchase a dependable set of wheels. AMKO Auto would love to dive into further detail, so feel free to contact us for further clarification!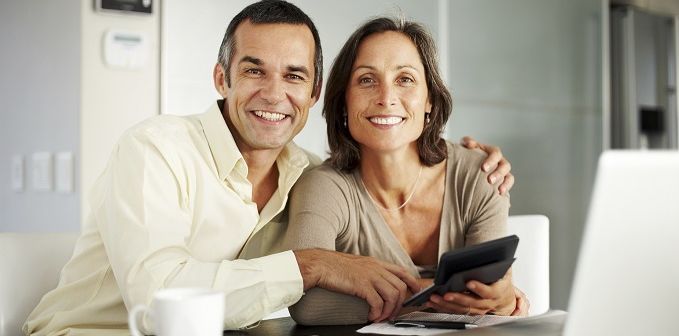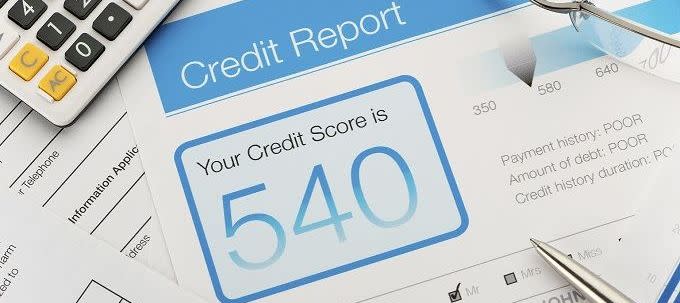 Dealership Hours
(877) 547-1109
| | |
| --- | --- |
| Monday | 9:30 am - 8:00 pm |
| Tuesday | 9:30 am - 8:00 pm |
| Wednesday | 9:30 am - 8:00 pm |
| Thursday | 9:30 am - 8:00 pm |
| Friday | 9:30 am - 8:00 pm |
| Saturday | 8:45 am - 7:00 pm |
| Sunday | 11:00 am - 5:00 pm |
Testimonials
Highly Recommend
3-11-2020
Gems
3-4-2020
Excellent Service
2-17-2020
Hands down best dealership
2-12-2020
The whole process went well
2-11-2020
Happy and satisfied
2-4-2020
Outstanding
12-23-2019
Great
12-18-2019
Great!
11-12-2019
Great experience
9-23-2019
Excellent Customer Service!
9-17-2019
Great customer service.
9-12-2019
Beyond happy!!!!
9-9-2019
Happy customer!
8-1-2019
Super knowledgeable and helpful
7-19-2019
The sales and finance team were great!
5-13-2019
Highly recommend!
4-15-2019
Great Experience!
4-16-2019
Great Place!
4-20-2019
Great customer service!
4-10-2019
Read More